Dr. Nielsen obtained his degree in medicine at the Kirksville College of Osteopathic Medicine in Kirksville, Missouri. He completed a residency in Orthopaedic Surgery at Ohio University in Dayton and a fellowship in Hand, Upper Extremity and Microvascular Surgery at the University of South Florida in Tampa.
Dr. Nielsen served on the staff of the hand section at the Shriner's Hospital for Children in Tampa prior to founding the Charlottesville Orthopaedic Center. He specializes in the medical and surgical treatment of all musculoskeletal conditions of the shoulder, elbow, wrist and hand, as well as general orthopaedics.
Dr. Nielsen has met the rigid standards of the Certificate of Added Qualification in hand surgery in addition to being board-certified in general orthopaedics. In addition to serving as the Chief of Orthopaedic Surgery at Martha Jefferson Hospital, he belongs to numerous national and regional societies and lectures locally as well as across the country.
Dr. Nielsen enjoys spending quality time with his wife and daughter in addition to traveling, cooking, music, and various outdoor and sporting activities.
Specialties: Hand, Wrist, & Elbow; Shoulder; Hip & Knee; Sports Medicine; Minimally Invasive Orthopaedics; Fracture Care; Joint Replacement, Stem Cell/PRP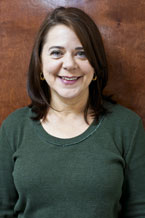 Office Manager, Radiologic Technician
Denise obtained an associate's degree in radiologic technology from Southwest Virginia Community College in 1996.  She joined Charlottesville Orthopaedic Center in February 2004, working as an x-ray technician before becoming the office manager in 2007.  She still performs x-rays in our practice as needed.  She loves watching college sports with her husband, Chadd, and walking the trail at Monticello.
Dakota Withers
X-RAY TECHNICIAN/ORTHOPAEDIC TECHNICIAN/SURGICAL ASSISTANT
Dakota completed his initial medical training with the United States Army, becoming a combat medic in 1993.  In 1997, he started working in the civilian medical field where he honed his many medical skills learned in the Army at various medical facilities in Charlottesville. He joined Charlottesville Orthopaedic Center in May 2003 as an orthopaedic tech and shortly afterwards obtained his limited radiologic technician license.  He fills many roles now, assisting the physicians and staff both in the office and the OR. Now with over 26 years of service and multiple deployments, he is still active in the National Guard as a Master Sergeant, serving as the senior medic for the 29th ID. He is happily married to his wife Karen and they both enjoy spoiling their son Synjin.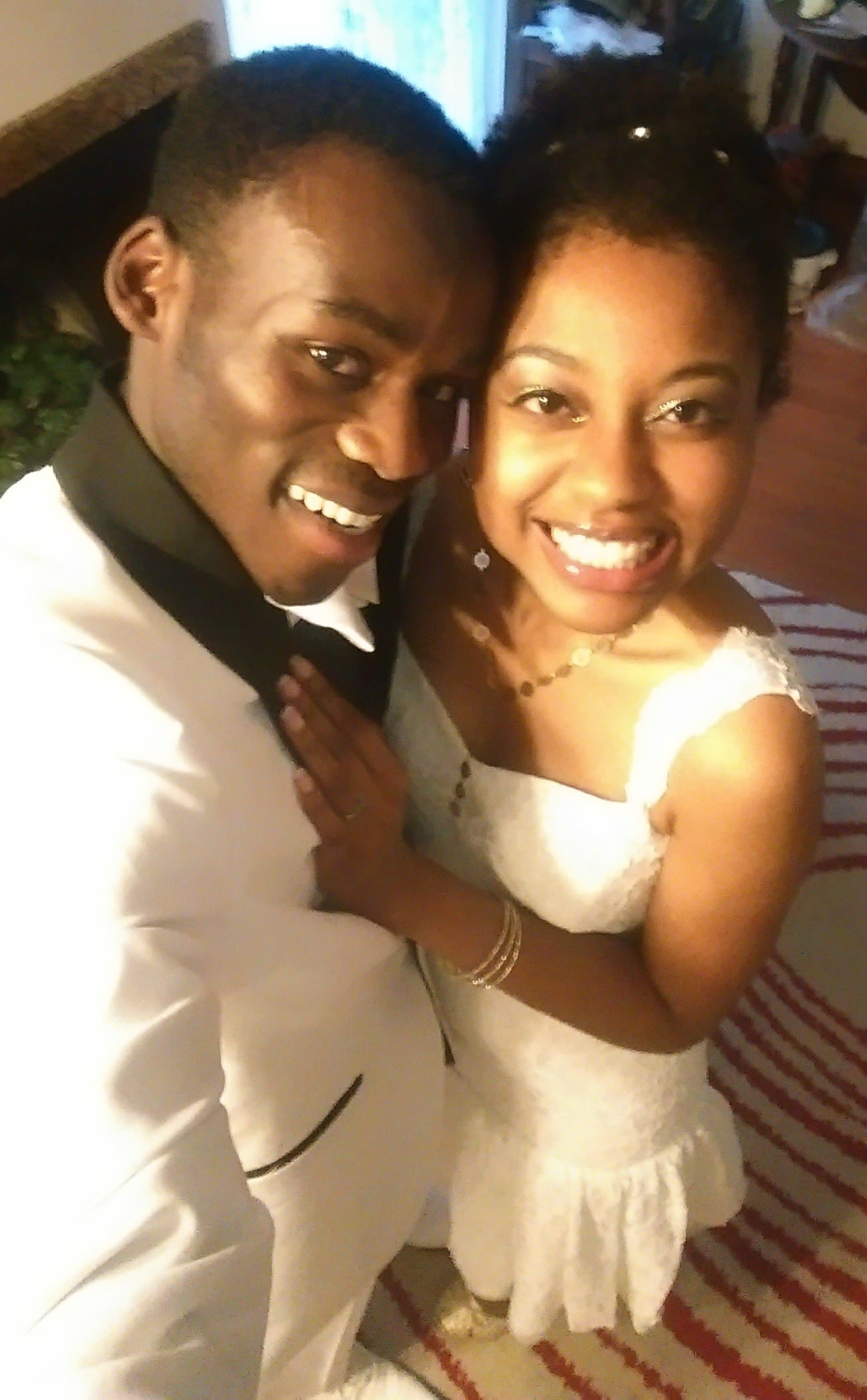 Andrea Buluma
X-ray Technician/Orthopaedic Technician
Andrea received her Associates Degree in Radiologic Technology in 2014 at Tarrant County College in Fort Worth, Texas, where she was born and raised.  After graduating from high school in 2010, she increased her share in her greatest passion-volunteering to teach all sorts of people the Bible. Later, in November of 2015, she moved to Charlottesville, Virginia in order to help with a growing need for teaching the Bible to ones who speak the African language 'Swahili'. She greatly enjoys all the time she spends in her volunteer work, especially since being able to do it together with the best husband in the world-Byadunia! They love being able to do volunteer work together, along with just spending time together. And let's not forget her other love: Dark chocolate!